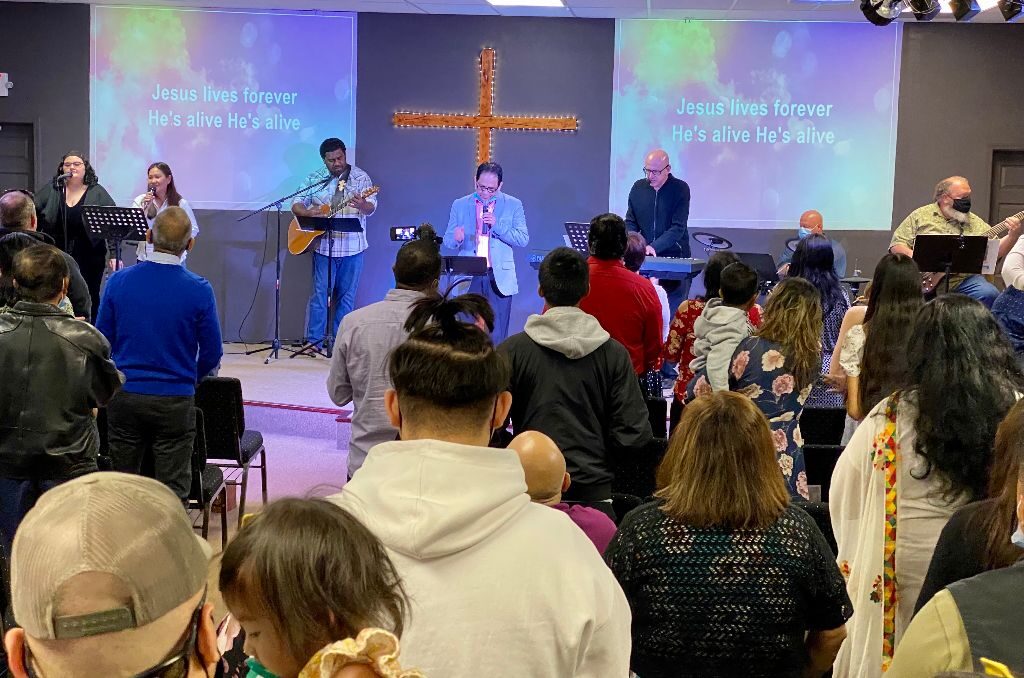 A Message from Pastor Velters:
International Christian Center's (ICC) mission is to "Reach, Teach and Send" everyone into their local community. We take Christ's mandate very seriously. Global Outreach is the heartbeat of ICC; our desire is to spread the gospel to everyone in every place, and we accomplish that by giving, praying and going.
We are located in Elk Grove, a suburb south of Sacramento, California. My wife, Carol and I would love to have you join us in worship service at 10:30 am on Sunday mornings!
May God Bless You and Your Family!